The Leonard G. Rice Historic Rock Home Remodel
Creations West was able to draw the remodel plans for one of the oldest rock houses in Farmington,Utah said to be the only two story rock home of its time. This historic Rock house in Farmington went from House, to Barn to House again through a remodel of the interior and  structure. "The home is estimated to have been built sometime between the late 1850s and early 1860s"-The Leonard G. Rice Historic Rock Home. Read more about it's historic origins and see how it looks today, updated while preserving the history and timelessness of Pioneer Architecture.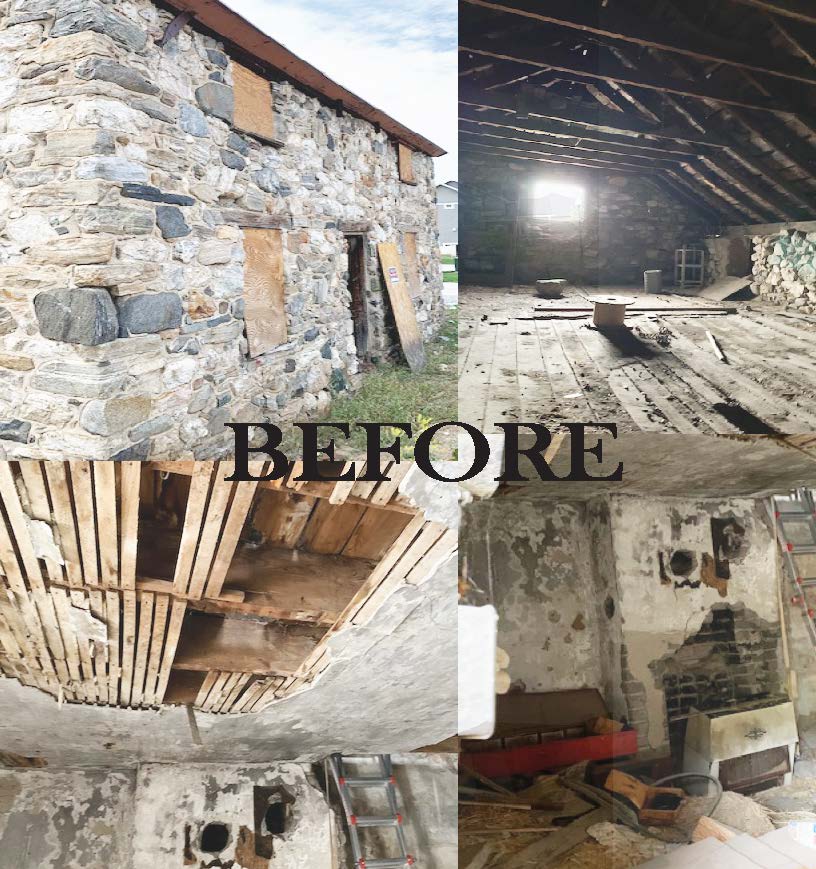 This Article reads the history of this home and Leonard G. Rice.